The Diversity Innovation Hub (DIH) Summer Innovation Fellowship is an experience for students at Mount Sinai to immerse themselves in the world of health innovation and technology.
During the summer, students accepted as our fellows develop skills in startup development, venture capital, and community health development at one of our partner companies. For medical students, this summer internship fulfills the MSRO research requirement and is a great opportunity to gain experience in other aspects of the healthcare industry early on in their professional careers. Students do not have to have a prior background in technology, business development, or venture capital to be considered for the DIH Summer Innovation Fellowship.
Our application deadline is normally the end of January each year; selected applicants are given a stipend for the summer.
With advances in technology and innovation, the medical landscape is evolving and medical education training must adapt in concert. As the desire grows for underrepresented minority and female students to break into the innovation space, the DIH acts as a conduit—building a pathway for underrepresented minority (URM) students to gain the skills and experience necessary to become specialists in design, investing, and the health technology innovation ecosystem. Other schools have begun to take steps to develop the next generation of multifaceted physicians through similar fellowship programs.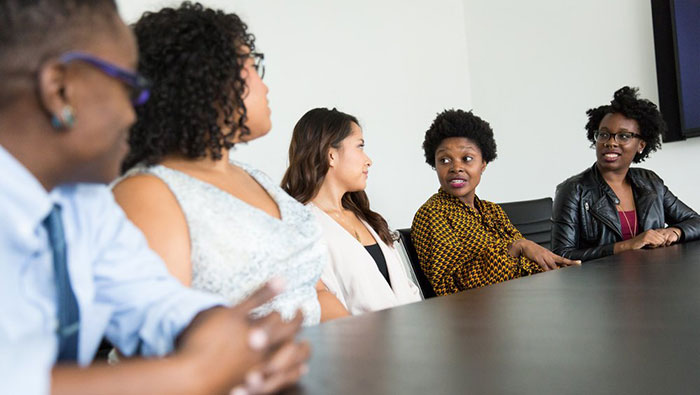 Students from the Icahn School of Medicine at Mount Sinai (ISMMS) with backgrounds in medicine, biosciences, engineering, computer science, product design, law, or business. Students must be enrolled full-time in the ISMMS medical program. Fellows will be selected based on their passion, drive, and interest. Preference will be given to students who identify as URM and/or women.
Fellows will be placed at one of our partner sites in New York City. Our partners each summer are announced in January. Past partners have included RockHealth, RubiconMD, HealthTech4Medicaid, and Radical Health.
The summer fellowship is a full-time experience that runs from June through August. Fellows will receive stipends during their fellowship periods and have access to mentorship and support afterwards. Applications for 2023 have already closed, 2024 applications and information sessions will be in January.