Scholarly Year Fellowship
The Diversity Innovation Hub (DIH) Scholarly Year Fellowship is an opportunity for students to take a gap year to pursue a non-traditional year focused on addressing social determinants of health. Students are selected based on their show of passion, drive, and interest in the mission of DIH.
Fellowship proposals are expected to explore and/or apply concepts from fields such as healthcare innovation, technology, and business to address health disparities in innovative ways. The fellow will be supported by DIH resources and faculty members, as well as an expert mentor that they have identified. In offering this fellowship award, we hope to encourage initiatives that address health equity and support students in the exploration of fields adjacent to clinical, translational, and basic science research. Fellows do not need prior experience in your chosen field to apply.
This opportunity is recognized by the Icahn School of Medicine at Mount Sinai's Medical Student Research Office (MSRO) and is subject to requirements for a scholarly year. The fellow will also receive a research stipend and conference support. Applications typically open from February to March of each year.
With advances in technology and innovation, the medical landscape is evolving and medical education training must adapt in concert. As the desire grows for students to break into the innovation space, the DIH acts as a conduit—building a pathway for students to gain the skills and experience necessary to become specialists in design, investing, and the health technology innovation ecosystem.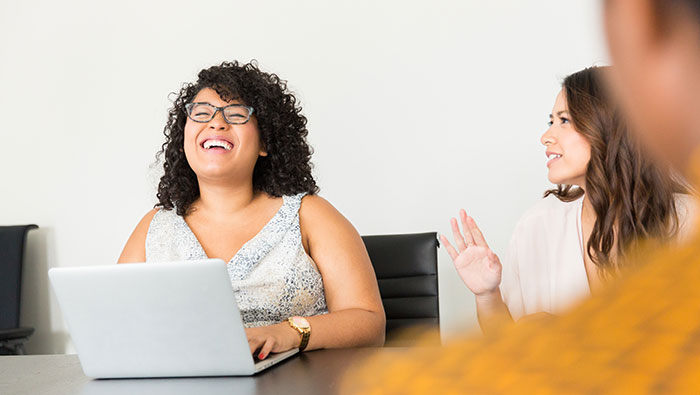 Full-time medical students at ISMMS interested in addressing the social determinants of health and advancing health equity through innovation. Fellows will be selected based on their passion, drive, and interest.
The scholarly year fellow is able to work at any site(s) of their choosing, provided that they provide evidence of mentorship and support. The Fellow is expected to work 40 hours a week for at least 11 months, as per ISMMS scholarly year requirements.
The Scholarly Year Fellow will work with DIH and MSRO to establish the timeline for their Scholarly Year, which will be no less than 11 months. Funding from DIH will be provided as per the timeframe required by MSRO.
Applications for 2022 have already closed, 2023 applications opened up in February.